Antalya's stunning waterfalls are one of its most significant reasons to tourism and flow from the highest mountains to amaze the visitor.
Antalya waterfalls is considered one of the most important tourist attractions of Antalya, that you should never miss visiting the waterfalls in Antalya as there are a lot of activates you can do there.
Each waterfall has its own charm that makes it different from the rest of the waterfalls of Antalya.
Top 3 waterfalls in Antalya
Duden waterfall

Duden waterfall which is called Düden Şelalesi in Turkish is one of the most beautiful among the waterfalls of Antalya.
There are two areas with the same name, the first where the waterfall comes within a beautiful park with restaurants and cafes, and the second when the waterfall meets the sea in a scene that will encourge you to visit the area several times before leaving Antalya.
There are 2 Duden waterfalls, one with a height of more than 22 meters, and the second, where the waterfall pours into the Mediterranean Sea from a height of 40 meters.
Kursunlu Waterfalls
Kursunlu Waterfalls which is called Kurşunlu Şelalesi in Turkish, is the second most beautiful Antalya waterfall.
These waterfalls are located 20 km northeast of Antalya, within a very beautiful large park, which includes some recreational activities, services and restaurants
Kursunlu Waterfalls is a wonderful destination for hiking, where there is a calm atmosphere and scenic views of the waterfalls that flow into the Aksu River, in addition to the charming nature that includes unique trees and plants such as willow, figs, wild olives, laurel, beech and others.
Manavgat Waterfall

Manavgat Waterfall is one of the most famous waterfalls in Antalya. It is located 3 km from the village of Manavgat, which is 80 km from Antalya towards Alanya.
These waterfalls is next to wonderful gardens that allow you to relax and rest on its banks. there is a restaurant near the waterfall serving fish and a cafeteria to sip the most famous tea in Turkey.
You can get the best Antalya waterfall tour by booking through musement that provides a lot of fun activities and experiences in the city of Antalya.
You can book River Cruise around or sea cruise around the waterfalls and enjoy watching the amazing scenery.
Camping near the waterfalls especially Kursunlu and Manavgat Waterfall is also a very good activity that you can do their to enjoy an unforgeable memories.
Best Hotels Near Antalya waterfalls
IC Airport Hotel, one of the best 4-star hotels in Antalya , as it is less than 10 minutes away from the Antalya waterfalls by car, and is also close to Antalya Airport.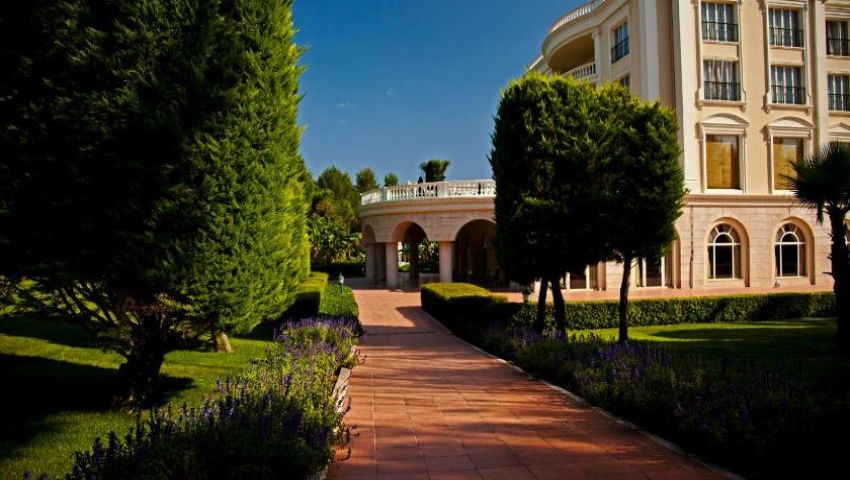 Laren Business Hotel Spa is a very good 3-star hotels in Antalya , near Duden waterfall, and is also close to Duden park.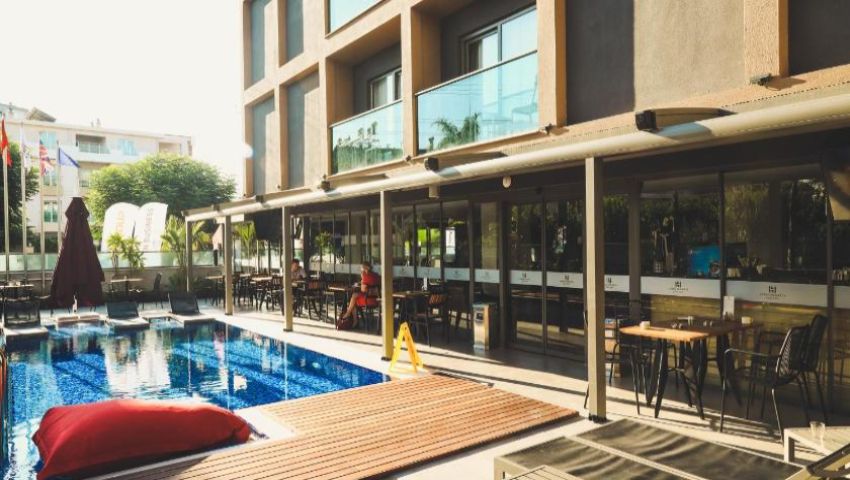 How to go to Antalya waterfalls
You can easily reach the waterfalls in Antalya by public transportation or by renting a car.