Discover the comprehensive financial services offered by Turkland Bank in this detailed article. Learn about their innovative digital banking platform, wealth management, loans, international services, and more.
Explore Turkland Bank's financial solutions for individuals, businesses, and investors in Turkey and beyond. Get insights into their digital banking, investment services, multi-currency accounts, and how to open an account with them.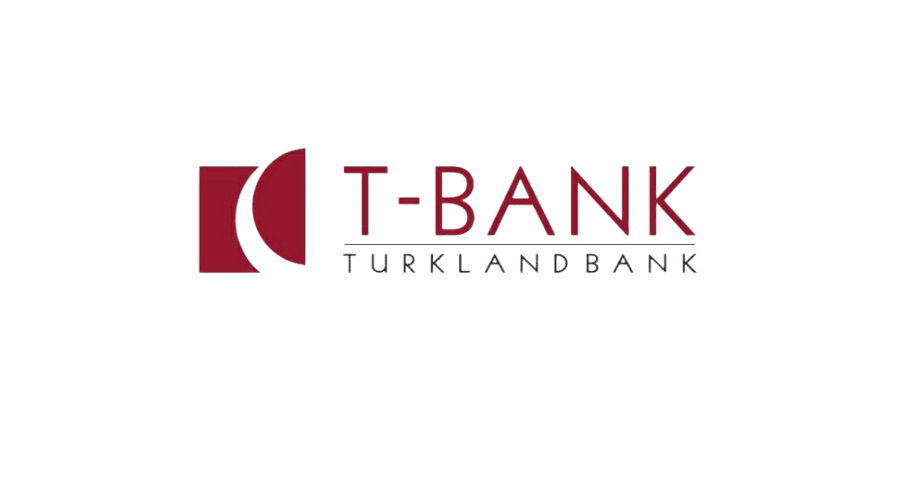 Brief history of Turkland Bank
Turkland Bank, established in 1991, has grown into one of Turkey's leading financial institutions. With its commitment to innovation and customer satisfaction, the bank has expanded its presence across the country and abroad, catering to diverse customer needs.
II. Services Offered by Turkland Bank
Turkland Bank offers a wide range of banking and financial services to its customers, including:
Personal banking
Business banking
Investment services
International banking
Loans and financing options
III. Innovative Products and Services
A. Digital Banking Platform
1. Mobile and Online Banking
Turkland Bank's digital banking platform allows customers to manage their finances with ease:
Check account balances and transaction history
Transfer funds between accounts
Pay bills and set up recurring payments
Locate ATMs and branches
2. Security Features and Customer Support
The bank prioritizes the safety of its customers' data and transactions by implementing:
Multi-factor authentication
Encryption technology
24/7 customer support
B. Wealth Management and Investment Services
1. Mutual Funds and ETFs
Turkland Bank provides access to a wide range of investment products, such as:
Local and international mutual funds
Exchange-traded funds (ETFs)
Bonds and fixed-income securities
2. Portfolio Management and Advisory Services
Customers can benefit from personalized investment advice and portfolio management:
Risk profiling and investment planning
Diversified asset allocation strategies
Ongoing portfolio monitoring and rebalancing
C. Loans and Financing Options
1. Personal Loans
Turkland Bank offers various personal loan options to meet customers' needs:
Unsecured loans
Secured loans
Debt consolidation loans
2. Business Loans
Businesses can access financing solutions tailored to their requirements:
Working capital loans
Equipment financing
Trade finance
IV. International Banking Services
A. Multicurrency Accounts
1. Benefits for Expats and Immigrants
Turkland Bank's multicurrency accounts offer several advantages:
Simplified currency management
Competitive exchange rates
No foreign transaction fees
2. Ease of Currency Conversion
Customers can easily convert currencies online or via the mobile app.
B. Global Partnerships and Networks
1. International Money Transfers
Turkland Bank enables quick and secure international money transfers through:
SWIFT network
Partner banks and financial institutions
2. Collaboration with Other Banks and Financial Institutions
Turkland Bank maintains strategic partnerships to enhance its global presence and customer offerings.
V. Swift Code for Turkland Bank
The SWIFT code for Turkland Bank is TBNKTRIS XXX. This code is necessary for international wire transfers and other cross-border transactions.
VI. Opening an Account in Turkland Bank
To open an account with Turkland Bank, follow these steps:
Visit a local branch or the bank's website
Choose the account type that suits your needs
Provide the necessary documentation and identification
Complete the application process and fund your account
Contact Turkland Bank
You can use the following information to contact Turkland bank:
Head Office:
19 Mayıs Mahallesi, 19 Mayıs Caddesi, Şişli Plaza
A Blok No:7 Şişli 34360 İstanbul
Phone: (212) 368 34 34
Fax: (212) 368 35 35
Customer Service Hotline: