Clothing wholesale in Turkey .. A complete guide
Clothing wholesale in Turkey, everything you want to know to buy online wholesale women, children's, baby and all types of clothes for the lowest prices and highest quality.
The art of wholesale clothing in Turkey lies in the ability to purchase in bulk, enabling buyers to secure prices significantly below the standard market rates. Furthermore, most of the websites featured in this article offer international shipping to a vast array of countries, rendering Turkey's chic designs accessible to a global audience.
About clothing wholesale in Turkey
Clothing wholesale in Turkey gives you the chance to buy in quantities, which gives you lower prices than the normal market price.
All the websites in this article has international shipping to most countries around the world
As you embark on your journey into the world of Turkish wholesale fashion, consider the following tips for a seamless experience:
Opt for a reliable and reputable supplier.
Patronize trustworthy websites.
Utilize secure payment methods.
Familiarize yourself with customs regulations and import taxes in your country.
The growing demand for Turkish garments can be attributed to the country's talented designers, who consistently produce exquisite and unique clothing. As more and more individuals seek to establish lucrative businesses by purchasing wholesale garments from Turkey, the internet simplifies this endeavor by offering competitive wholesale prices on high-quality items.
From children's clothes at a mere 2 Turkish liras per piece to men's shirts priced at 9 Turkish liras each, Turkey's clothing market caters to diverse tastes and budgets. In addition, the country is renowned as a manufacturing center for garments, ensuring that the majority of items offered on these websites are locally produced and reasonably priced.
The key to success for online shop owners lies in their ability to navigate the world of Turkish wholesale fashion, selecting affordable yet top-quality garments to sell to eager customers. As a result, Turkey boasts a plethora of wholesale clothing sellers, showcasing an extensive variety of items, from elegant dresses to versatile leggings and trendy crop tops. Undoubtedly, the nation's boutiques and clothing manufacturers remain at the forefront of fashion, ensuring that customers can effortlessly find the perfect ensemble.
Major Clothing Wholesale Markets in Turkey
| City | Market Focus |
| --- | --- |
| Istanbul | Luxury, fast fashion, sportswear, and accessories |
| Izmir | Denim, streetwear, and casual clothing |
| Bursa | Knitwear and hosiery |
| Denizli | Home textiles and towels |
Top Turkish Clothing Brands and Manufacturers
Wholesale Women's clothing Turkey
FERVENT
Fervente is one of the leading wholesale apparel manufacturers in Turkey, offering a wide range of unique designs. The organization has endeavored to meet the global evening dresses and daily wear needs of fashion stores all under one roof.
FERVENT has its own 4,000 m2 facility in which the design, model, and manufacturing departments are located.
The clothes are usually ready to ship within 7-10 days after making the order.
Fervente introduces 50 new fashion designs every week as well as new styles, trends, and colors from all around the world.
The prices on FERVENT is in USD
The website sells Wholesale Clothing, Prom Dress, Evening Dress, Printed Dress, Casual Dress, Sequin Dress, White Dress, Black Dress and Plus Size Dress.
You can contact FERVENT on the following phone:
Phone: +90 212 518 40 40
Or on the email: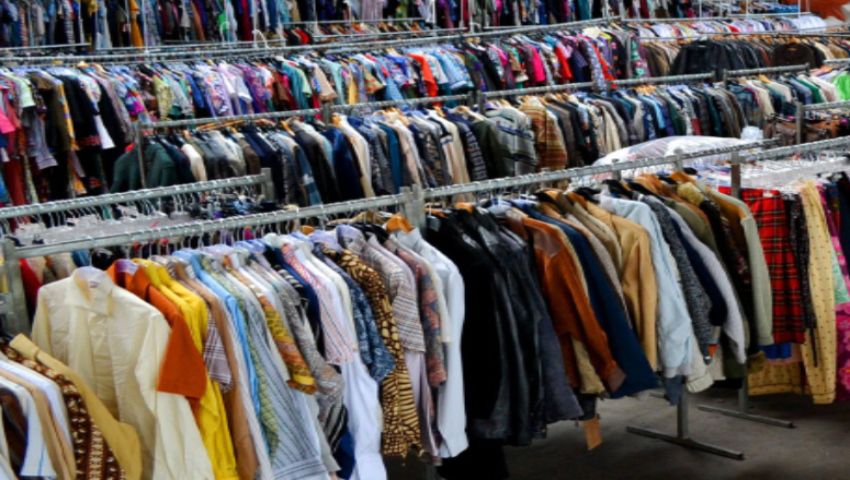 Seviltoptangiyim
Seviltoptangiyim was a major supplier of wholesale apparel in Bursa, Turkey, beginning in 1961.